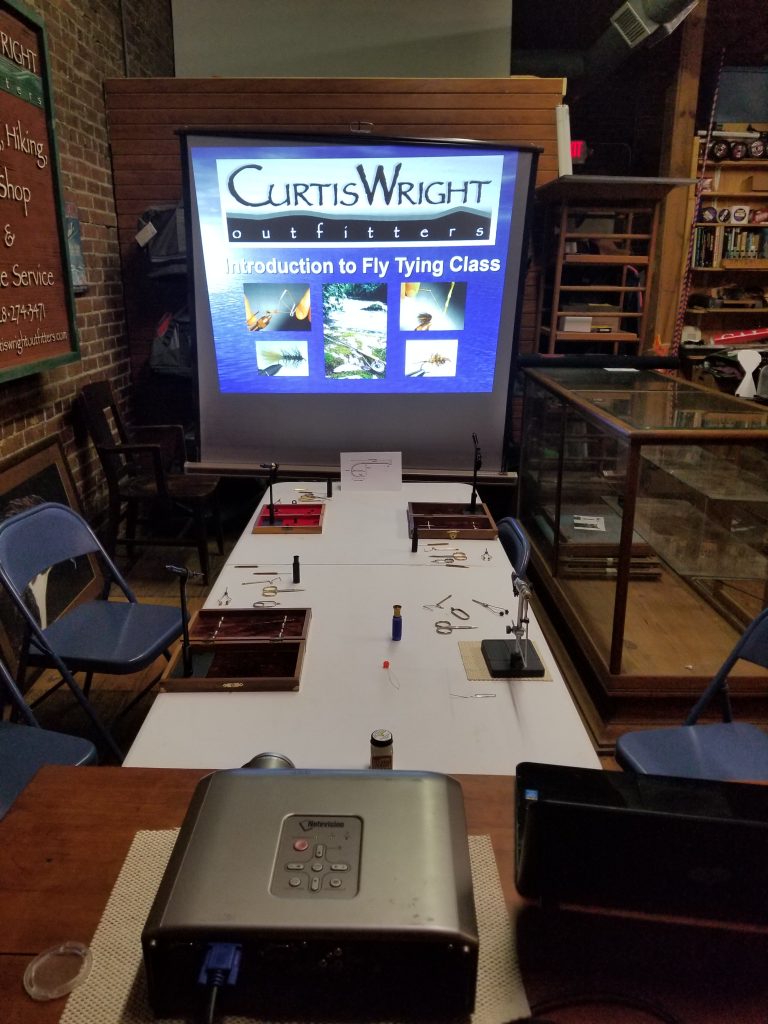 The schedule for our 2023 Fly Tying classes for beginners is out and we are ready to teach you the finer art of tying flies. Our class is set up for beginners, but along with that it also serves as a wonderful refresher if you have been away from tying for a bit. We do provide all tools and materials and the pricing for the class is $50 per person. At this time we are only allowing 4 spots per class so make sure to sign up early to lock in your spot. Your professional instructor will educate you on the various feathers, fur, and synthetics we use to tie flies to imitate aquatic insect and other food sources for fish.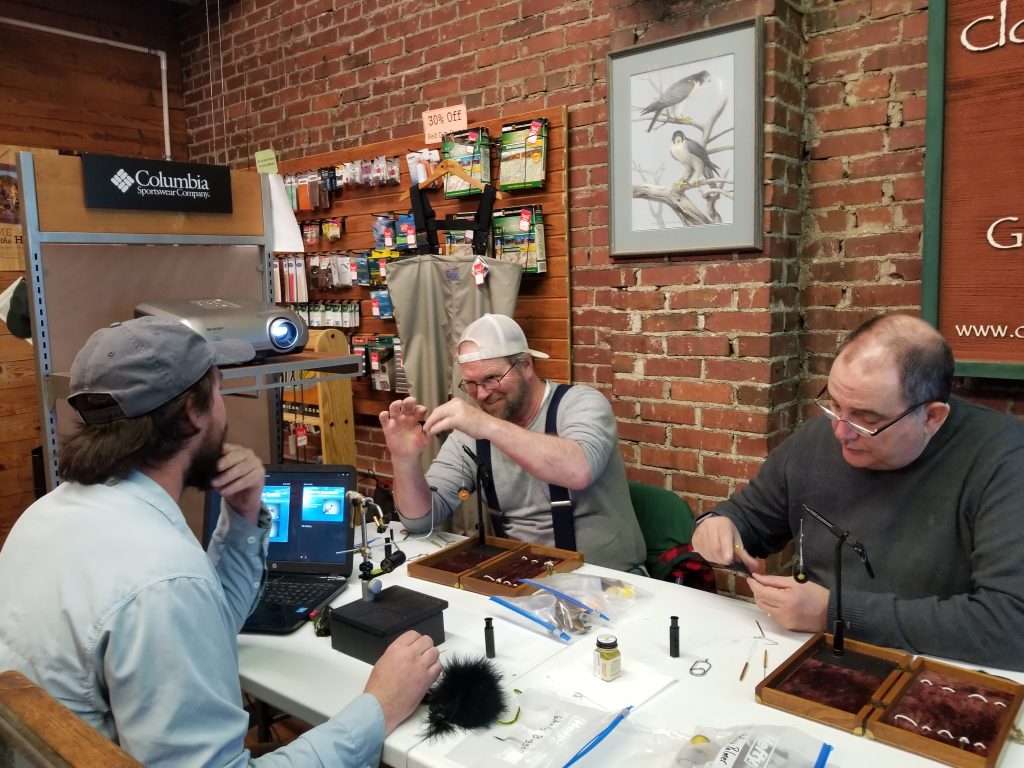 Classes take place every Saturday, now thru the end of March and will alternate between 10am start times and 12pm. The class takes place at our Weaverville store. You will learn to tie the Wooly Bugger Streamer, Yellow Palmer Dry Fly, and the Hare's Ear Nymph. All of which you get to take home with you after the class, after that, what you do with them is totally up to you. Fish them, frame them, or even gift them. For more information, or to have one of our guides contact you, follow this link and submit an inquiry form or email joshgarriscwo@gmail.com.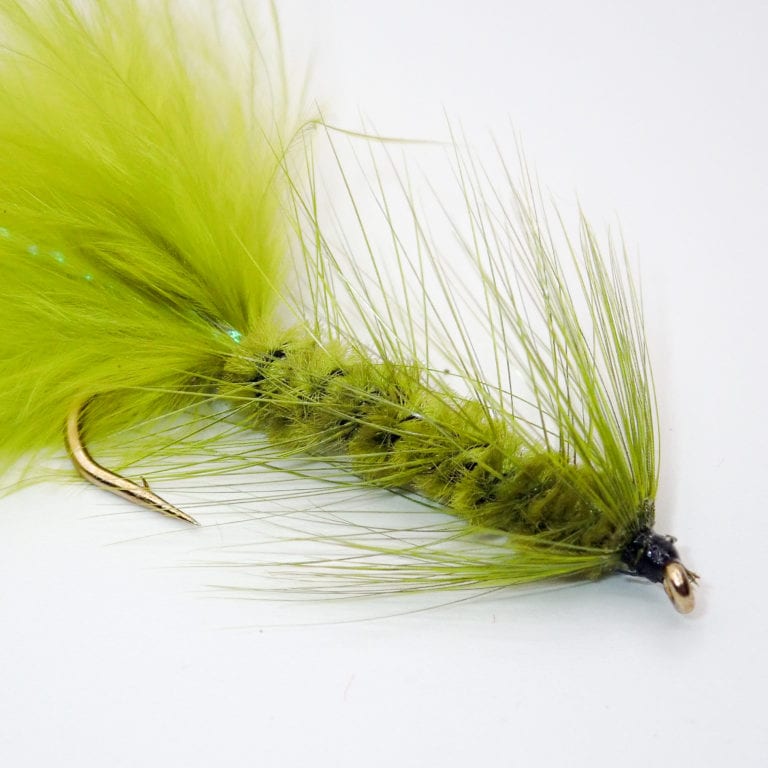 Tying Class Dates and Times
January 28th – 12:00pm
February 4th – 10:00am
February 11th – 12:00pm
February 18th – 10:00am
February 25th – 12:00pm
March 4th – 10:00am
March 11th – 12:00pm
March 18th – 10:00am
March 25th – 12:00pm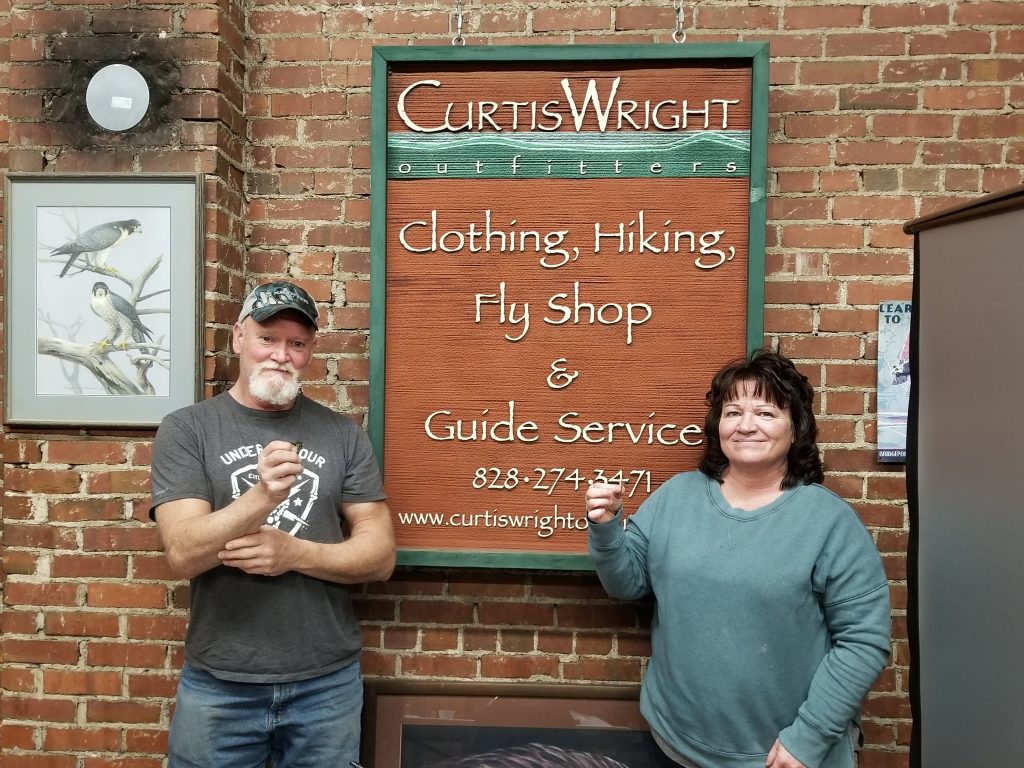 Not quite sure yet? Want to see what Fly Tying is all about?
Stop by one of our Bobbins and Beer Night at Eluvium Brewing in Weaverville every other Monday starting on January 9th, 2023 to finally see what Tying is all about!
We look forward to spending time with you and your crew at the vises in one of our 2023 Fly Tying Classes for Beginners.