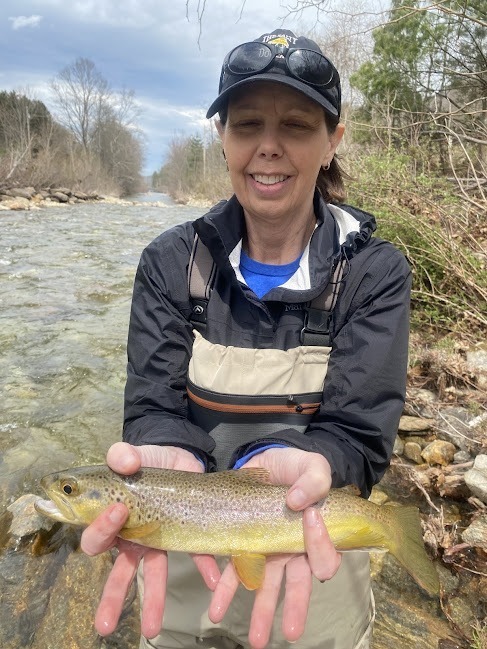 We had a great time at our 2022 Spring Adult Fly Fishing Camp and all of our guests did too. We will be hosting another one this Fall and hope to see you out there too. Stop by the shop or call to find out what Camp is all about! Until then, peruse through some of the photos from camp and just pretend like you were there (if that helps you get through the day). But make sure to be signed for camp this Fall. You don't want to miss out again!!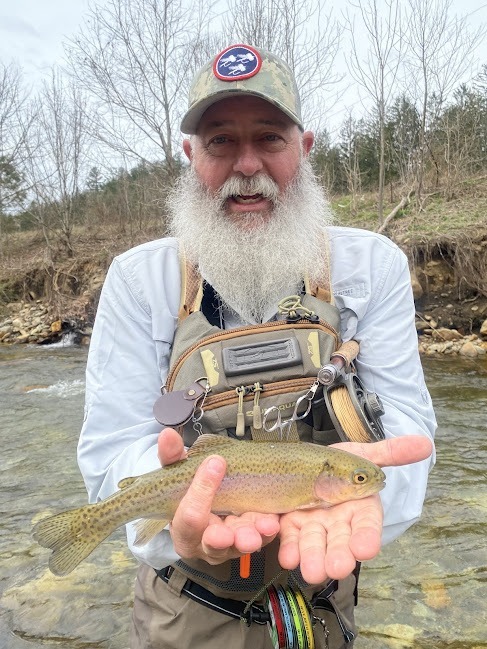 From a Beginner's Fly-Fishing Class to a Beginner's Fly-Tying Class, just about everything that could be covered was and we still made sure to have plenty of time to fish as well. Campers ranged in ability level at the beginning of camp, but by the end, we don't think anyone could be called "Newbies" anymore.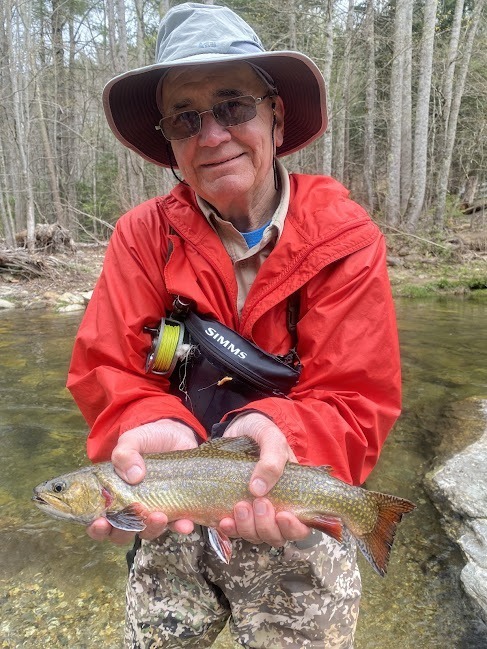 Everyone picked up on the techniques quickly and soon were catching and releasing fish. Several Slams (Brook, Brown, and Bows) were caught daily, and several really nice fish found the net as well. Campers worked on their knot tying, water reading, and landing fish on a daily basis. We even got some practice casting into 20-25mph winds.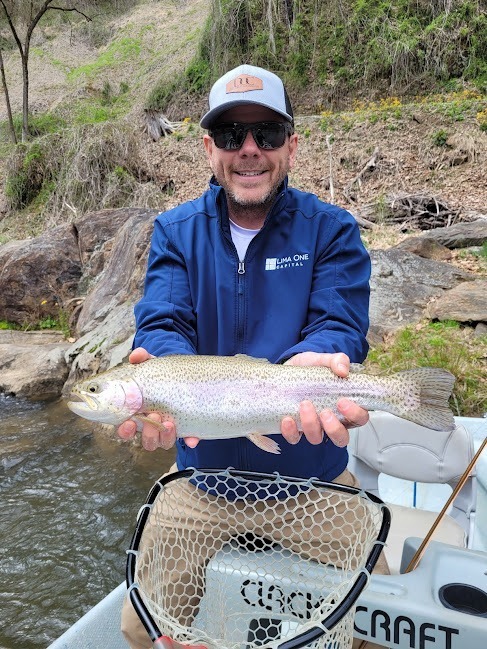 Our lodgings were wonderful, and scenery was second to none. The great spirits of our campers and guides made camp the "Complete Package"!!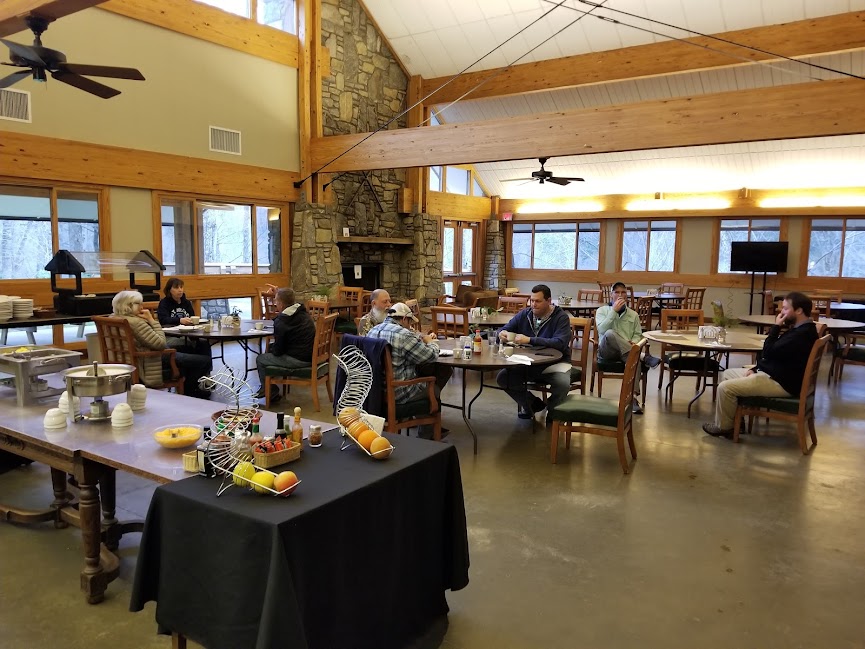 Many Thanks to Lake Logan Episcopal Retreat Center for hosting us and keeping everyone fed and ready for a busy day of catching fish and learning about everything Fly Fishing! Fall dates for our Adult Fly-Fishing Camp will be announced and published soon!