Wyoming was extremely friendly to us on our 2022 Hosted Cody Fly-Fishing Trip. The weather cooperated for the most part and the fish were more than ready to play. With scenery like this surrounding you, what more could you ask for? Most of our fishing would take place in the Shoshone National Forest which was the 1st National Forest in the United States and it shares a border with Yellowstone National Park.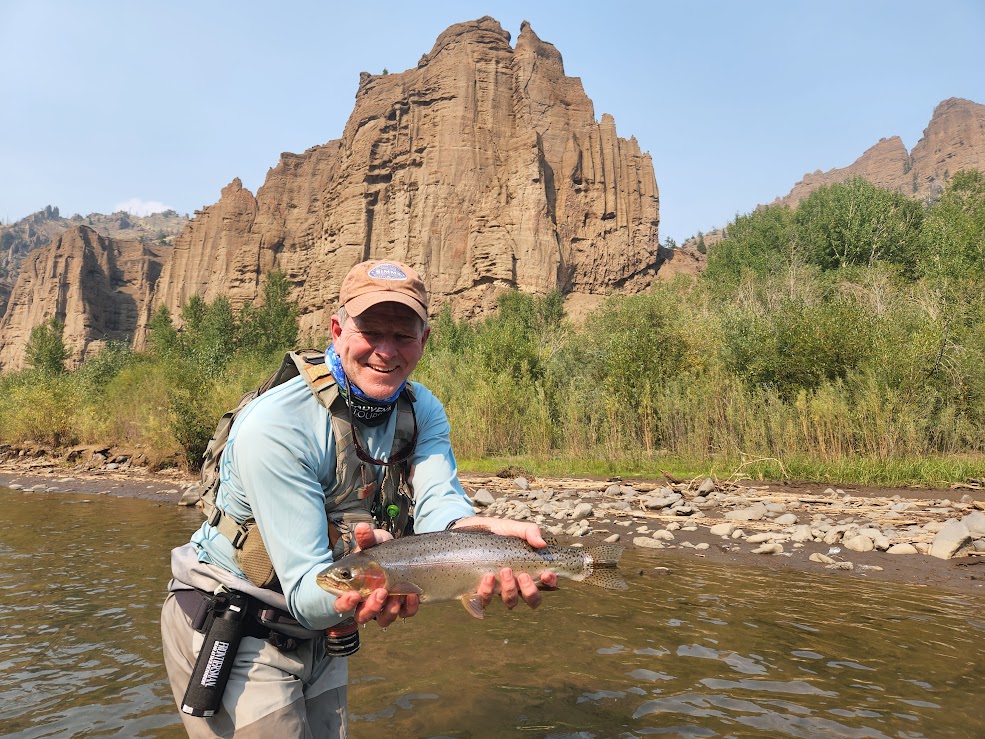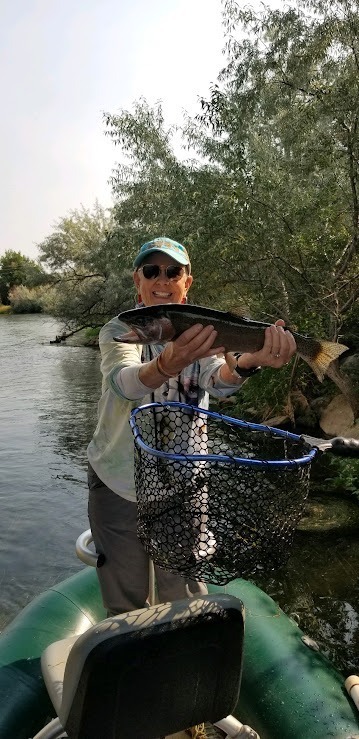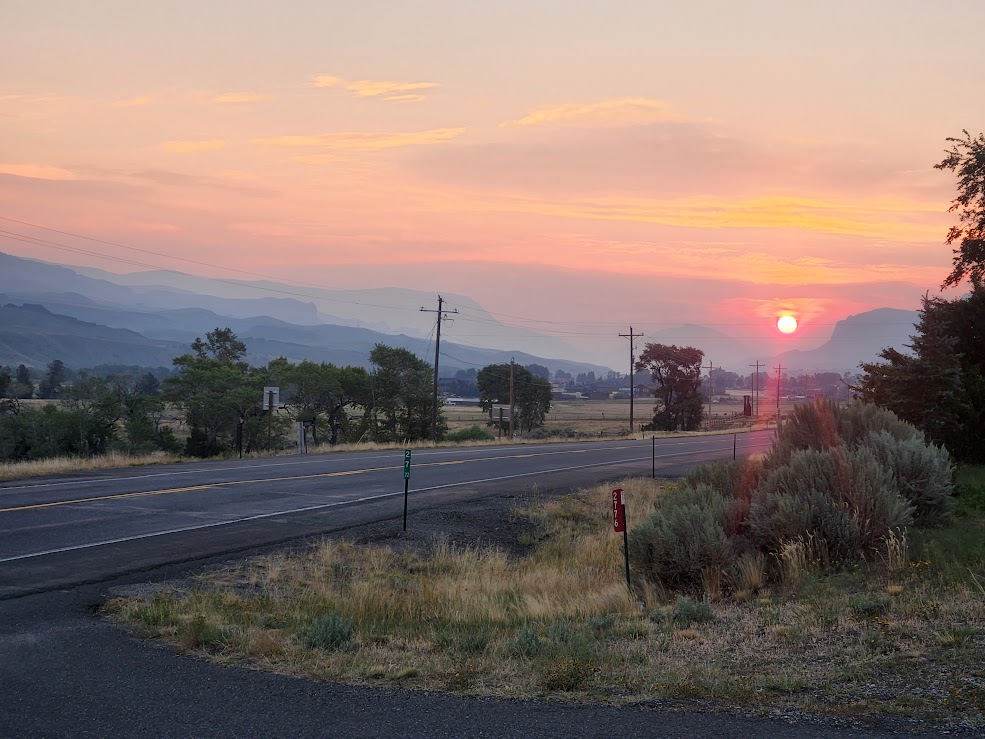 Each group had their own cabins, and we would all meet at the Main cabin for breakfast and dinner and there was plenty of room to sit back and relax and share the lies, I mean stories from the day. Evenings were mild temperature wise, which allowed for plenty of porch sitting.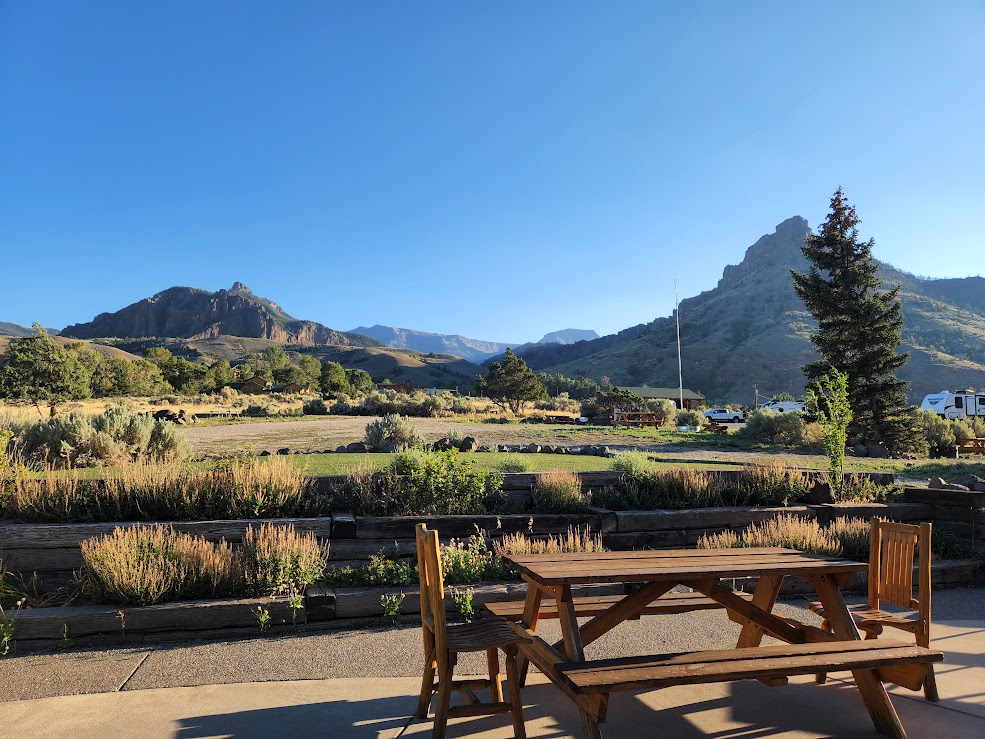 Breakfast and dinner views were second to none on our 2022 Hosted Cody Fly-Fishing Trip. Our Cabins are located approximately 30 miles West of Cody WY, and 30 miles East of Yellowstone National Park. Cabins are modern with Wifi and are located at the end of cell phone range.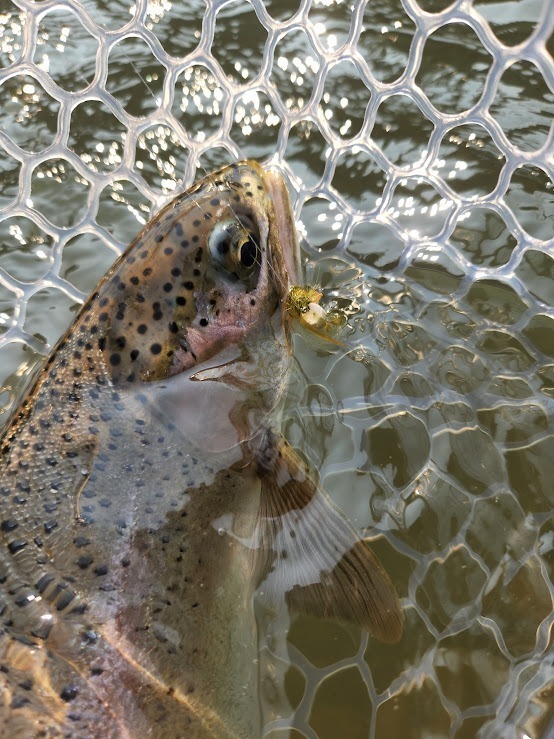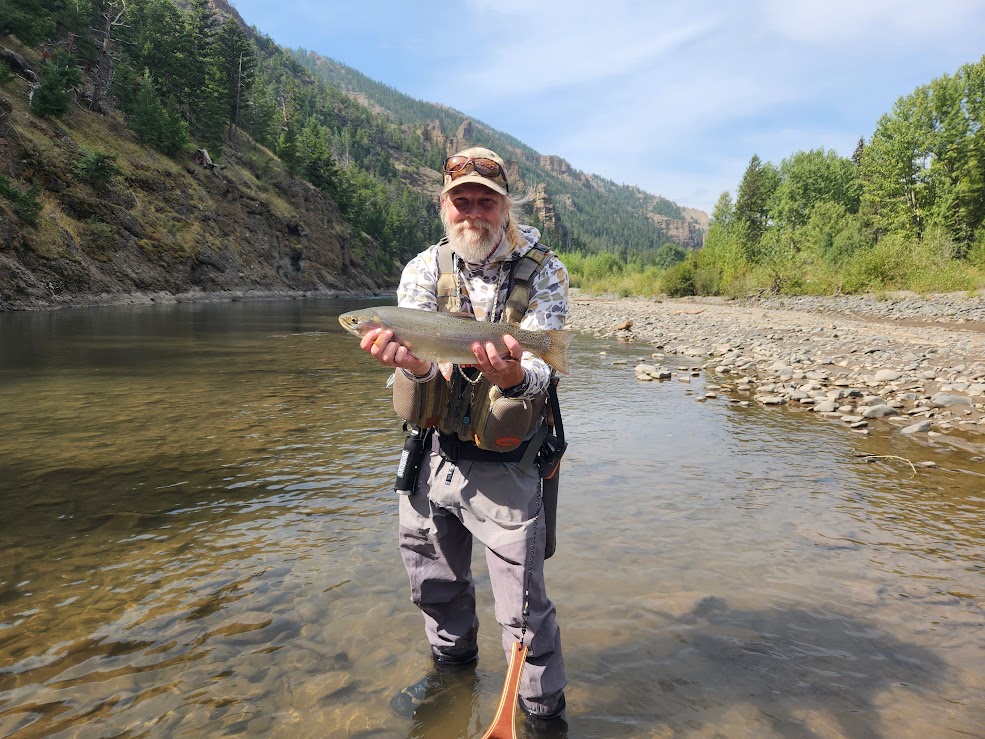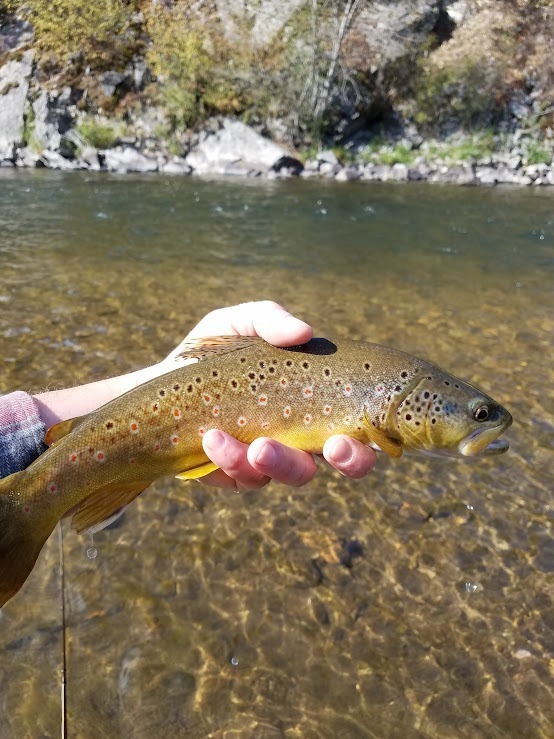 Rainbows, Cutbows, and Browns were the main species we were catching but an occasional Brookie did make an appearance. Fish were looking up for Hoppers, but wouldn't pass up a well drifted Stonefly nymph either.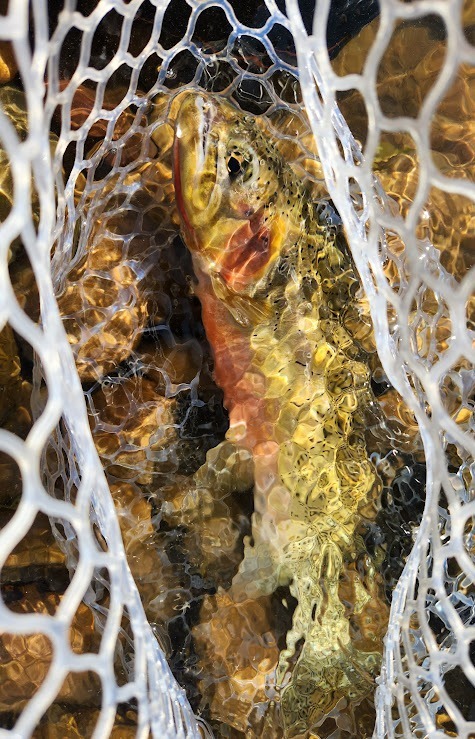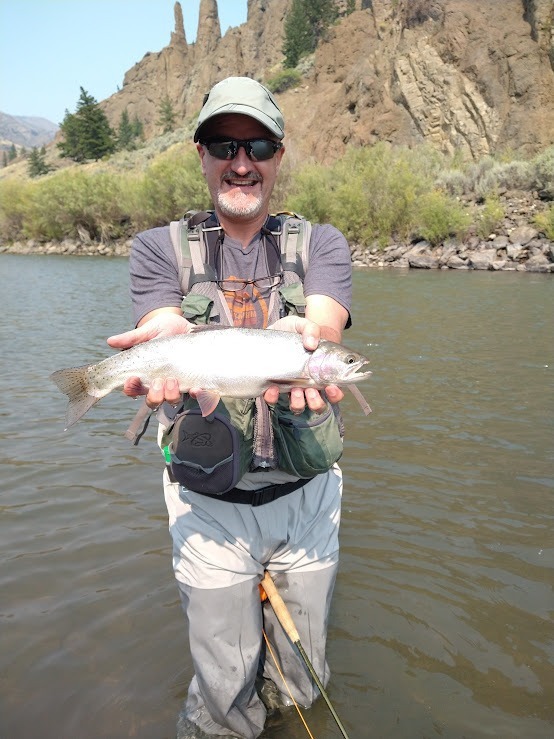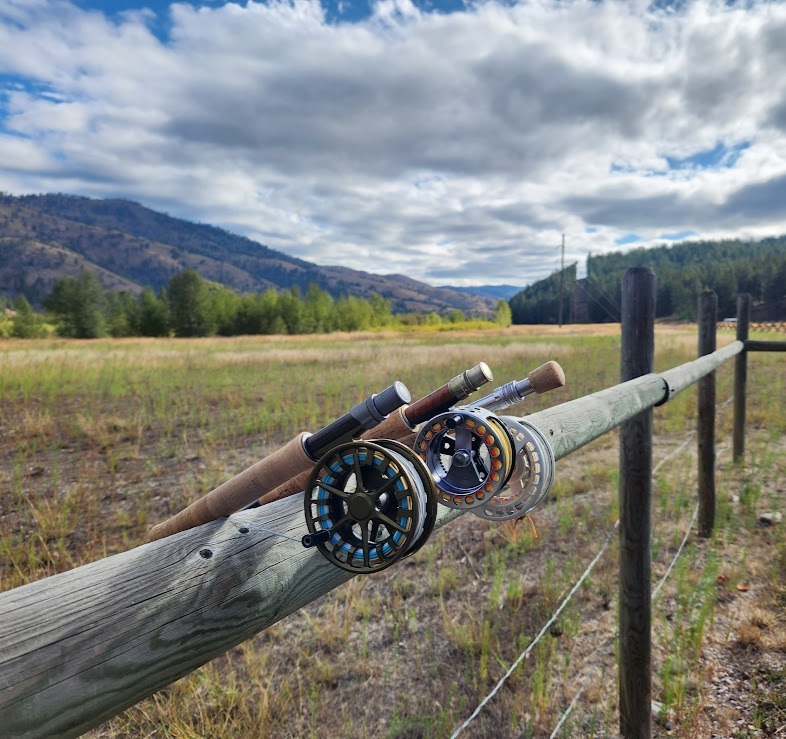 Temperatures ranged in the morning from mid 30's to afternoon temps of mid 70's to 80's and we were fortunate to see some snow up on the mountains but luckily not on us in the river.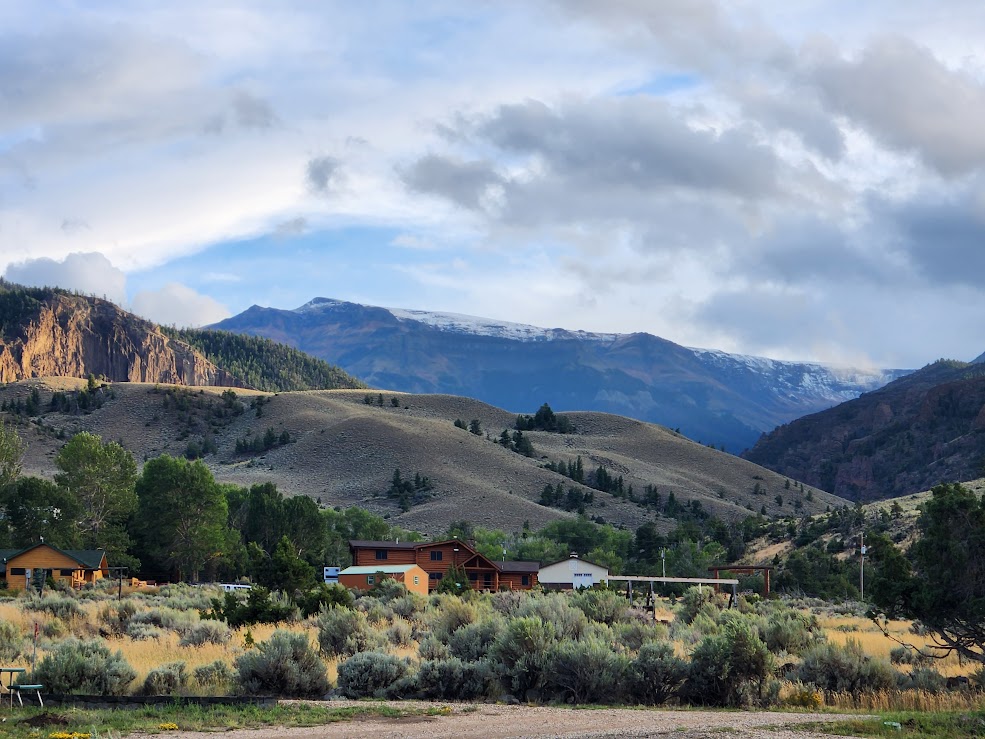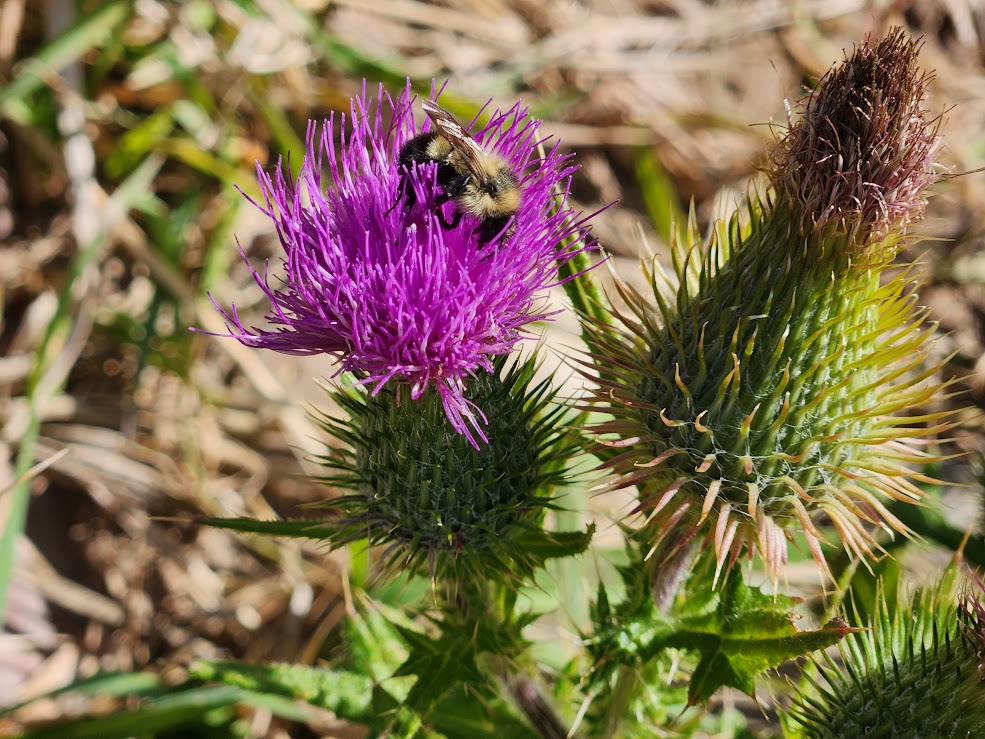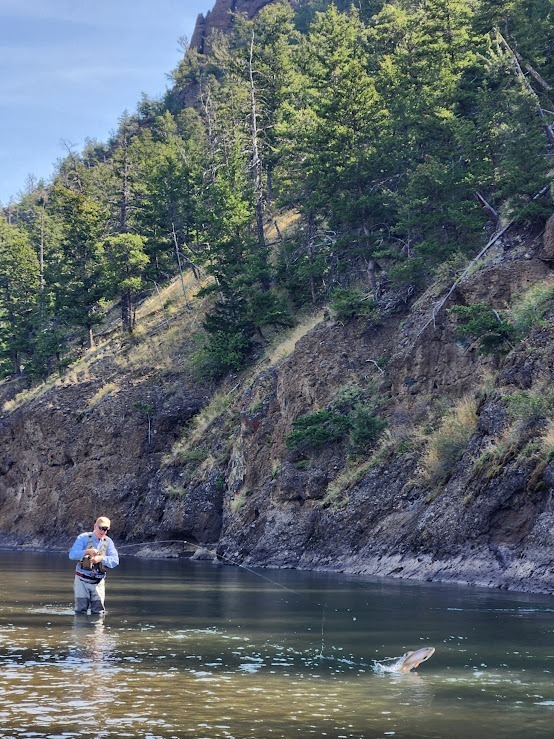 All of our guide trips were professionally run by Tim Wade's North Fork Anglers. We highly recommend checking in with them if you are in the Cody WY area to pick up some flies, get some river knowledge, and book a guide trip if possible.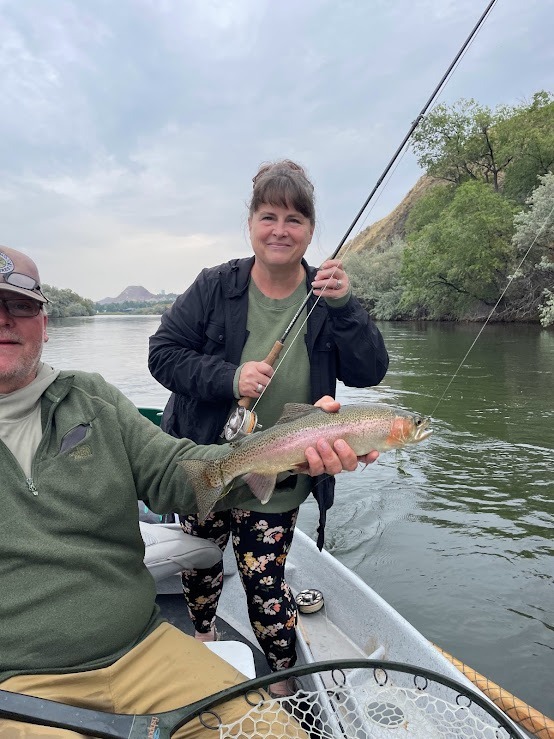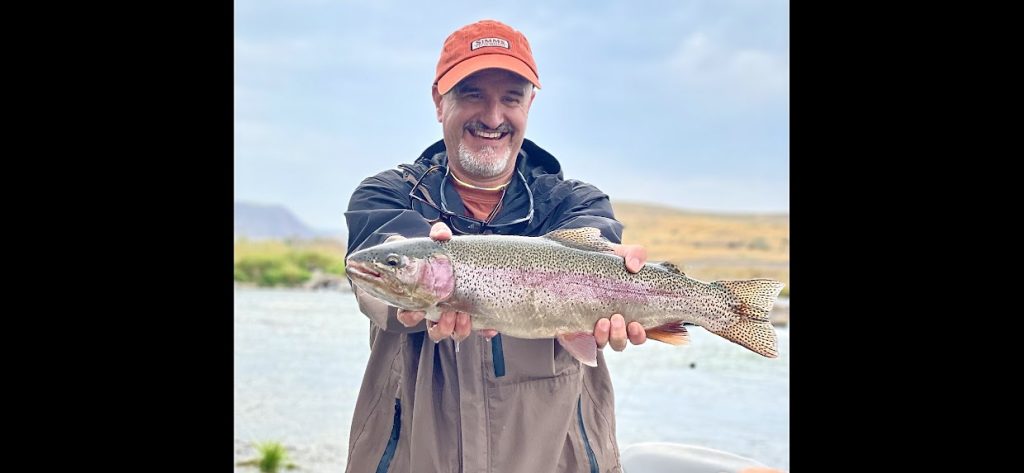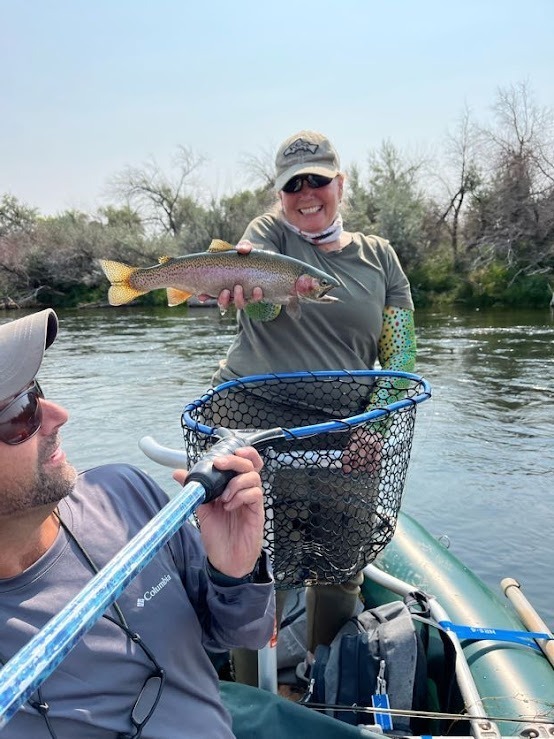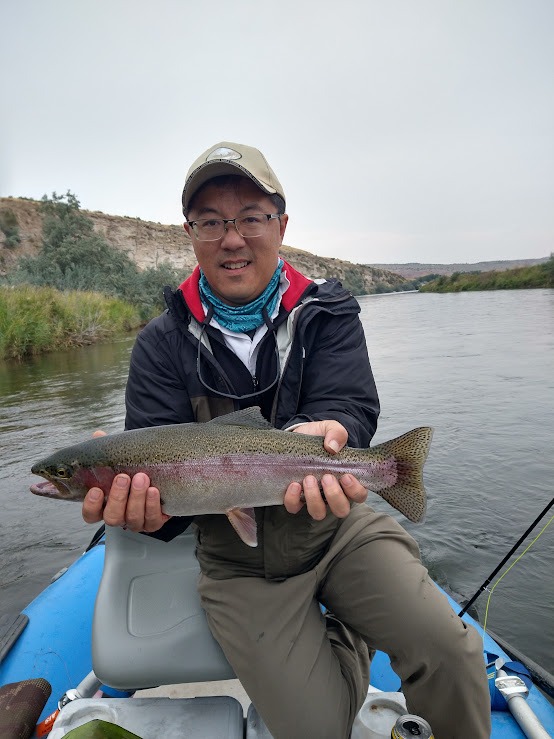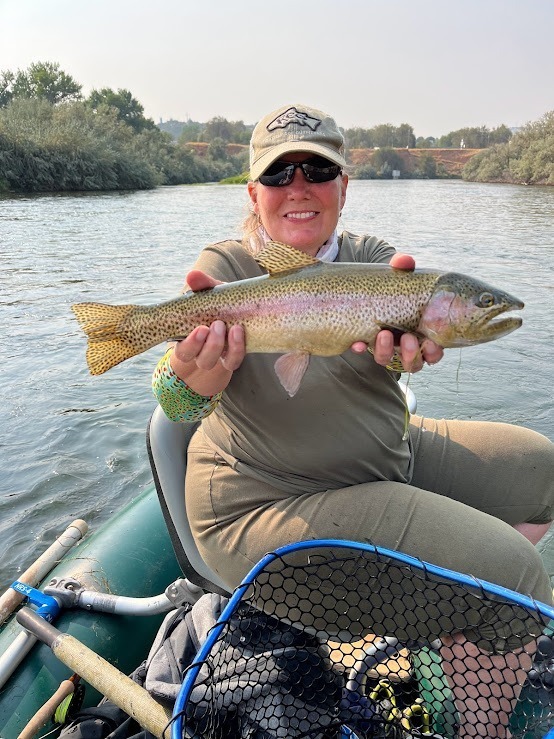 For more information, or to get added to our email list, email joshgarriscwo@gmail.com.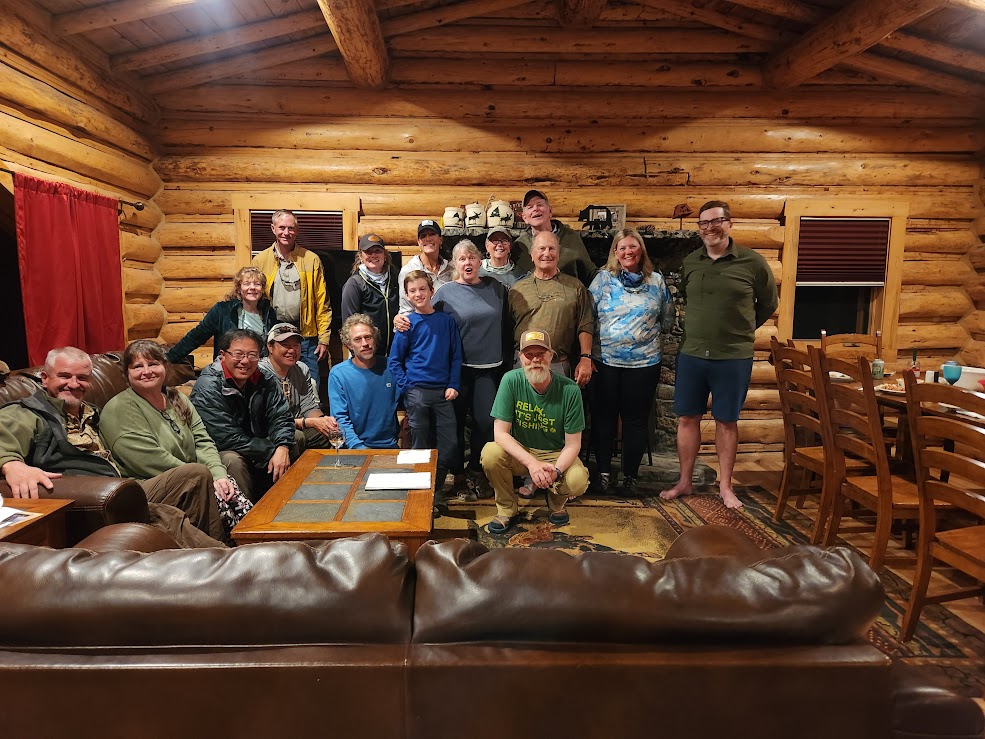 To read a bit more about the logistics to our annual Hosted Fly-Fishing Trip follow this link.